Identify Environmental Liabilities to Protect
Your Real Estate Transactions
Providing Due Diligence Services for Property Acquisition and Financing
Environmental Due Diligence Specialists You Can Trust
More than 20 years of experience in environmental consulting providing due diligence solutions to firms and professionals in the real estate industry. We have worked with local, regional, and national clients and have experience with:

Phase I ESAs - Performed in over 35 states and all property types including retail, commercial, hospitality, multifamily, industrial, agricultural, and undeveloped raw land

Phase II ESAs – Investigations ranging from gas stations, automotive repair facilities, dry cleaning facilities, and industrial properties

Property Condition Assessments – Assessed building systems of properties throughout Virginia, Maryland, and Washington, DC, ranging from nursing homes, retail facilities, multifamily residential properties, and commercial buildings
Get the Professional Expertise You need
You can rely on us to determine whether potential environmental impacts have or will occur on your property while following specific guidelines that you have set. Our standard Phase I follows established industry standards, including:
ASTM E1527 (Standard Practice for Environmental Site Assessments: Phase I Environmental Site Assessment Process)

40 CFR 312 (Environmental Protection Agency or EPA's All Appropriate Inquiry Regulation)

Guidelines Set by Freddie Mac and Freddie Mac

Requirements for Housing and Urban Development (HUD)

Transaction Screens following ASTM E1528-14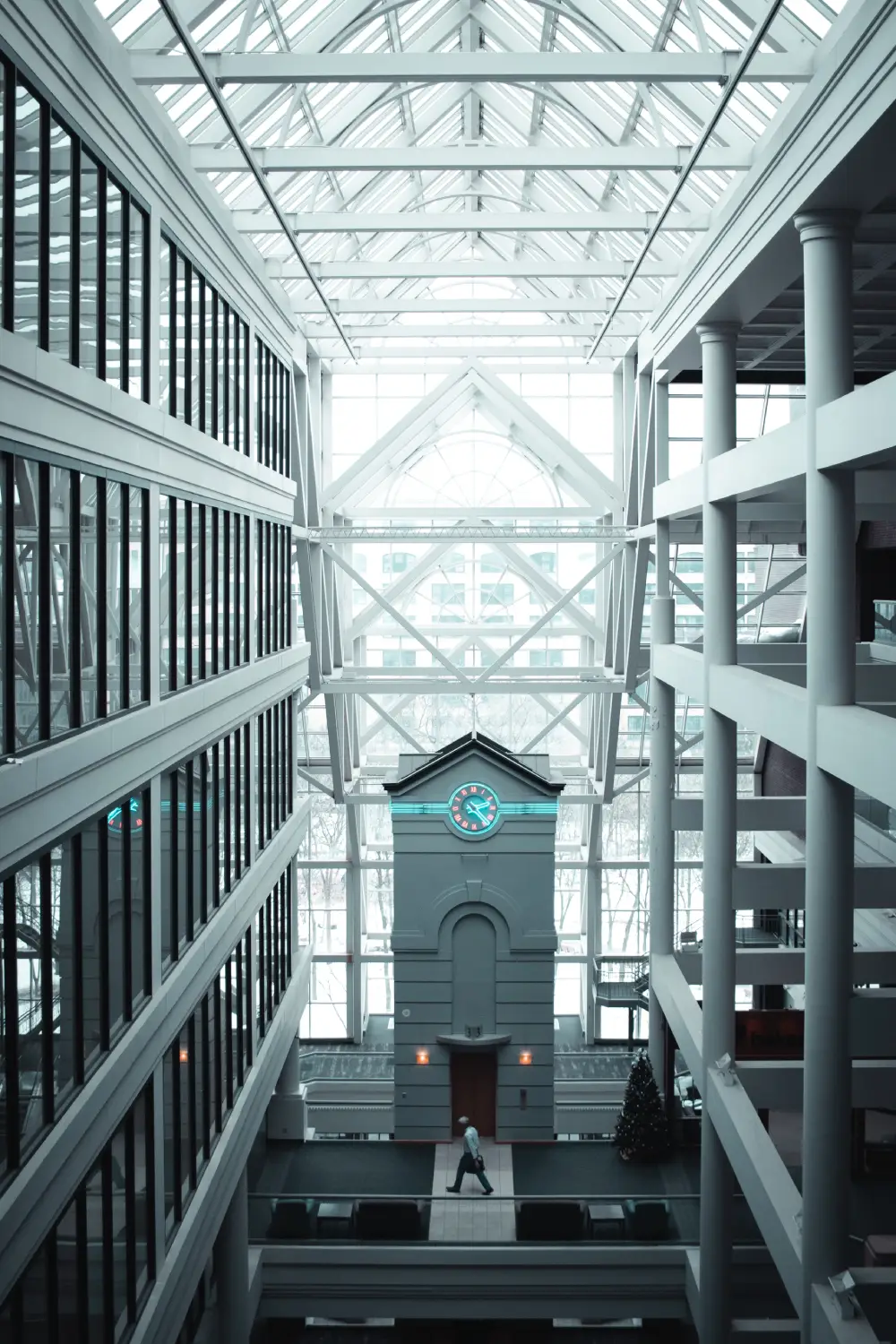 We can quickly and accurately provide you with the due diligence services you require. Reach out to us today for more information.